Are You Tired Of Discomforting Neck Fat, Unsettling Wrinkles or Worse, Cellulite? This Will Help!
Stop wasting money on overly expensive treatments, with this clinically proven slimming instrument you can get rid of annoying fat deposits and acquire the look you want. Pairing this with a hyaluronic acid gel unlocks maximum effectiveness.
 So What's Happening On The Inside?
The device uses ultrasonic lypolysis to break down fatty cells and reduce the amount of fat tissue, tightening the skin in the process.
This process uses safe and painless Infrared Light to enhance cell regeneration.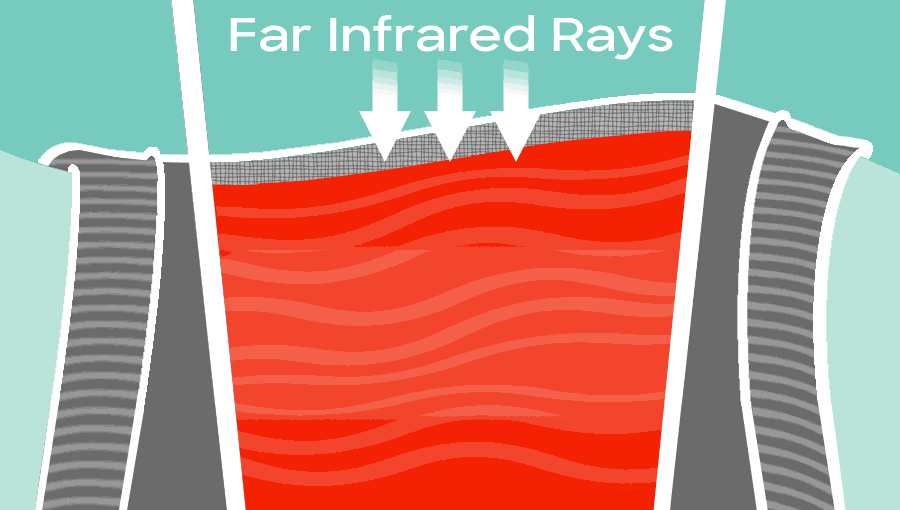 You can attach the ems pads to the device to restore muscle strength lost naturally.
Features
3 Modes: EMS, Infrared, and Ultrasonic
5 Massage Modes & Strength Levels for EMS
Low or High intensity option for ultrasonic
10 - 20 Minutes daily and/or after a workout
Pair with the Hyaluronic Acid for maximum effectiveness. Some benefits include
Promoting healthier, supple skin

Speed up wound healing & relieve joint pain

Reduced wrinkles, redness and dermatitis

Assist in treating cellulite
What's In The Box?
1x Ultrasonic Body Slimming Massager
1x Power Cable
2x EMS Pads
1x Manual
NOTE: DOES NOT USE HEAT FOR TREATMENT. HANDLE MAY GET WARM FROM CARBON FIBERS TO PRODUCE THE INFRARED LIGHT.